10 Classic Indian Shows To Watch Online During Lockdown!
Here is a look at 10 Classic Indian TV shows which are available online currently for streaming, amid the lockdown.
Coronavirus has sadly led to a pandemic which is affecting the whole world. The effects are seen even in India, and the government was forced to take a strong decision – National Lock down! This has led all of us to stay home, some with their WFH schedule and most with their leisure time. Also, the online streaming platforms have expedited their plans, with many new shows coming online to cope up with the obvious demand. With Mahabharat and Ramayan becoming huge hits during their re-run on DD National channel, it is obvious that many among us still love the classic shows, the various TV series which introduced us to the world of television! Keeping this in mind, I have compiled a list of classic Indian shows which we have all grown watching, and now have a chance to stream once again! Here is a list:
Malgudi Days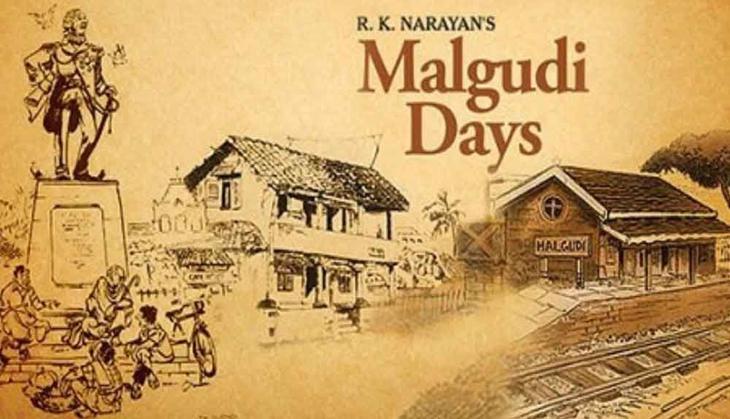 The title track with the "Ta Na Na" at the beginning of the show is still popular. Many of us as kids loved the show, which was based on the works of legendary cartoonist R.K. Narayan. Each story is based on various aspects of Malgudi, a fictitious town from South India. The feel-good stories will be a treat to watch or revisit. Directed by Shankar Nag, the series is available on Hotstar.
Shaktimaan
The desi superhero inspired many kids in the 90s. The Indian Clark Kent, aka Gangadhar, transform himself into Shaktimaan when the need arises. Obviously the VFX is not of Avengers standards, but who wouldn't want to visit back arguably India's most popular superhero on screen? Mukesh Khanna's epic superhero Series is available on Amazon Prime Video.
Karamchand
One of the best detective series on Indian TV, Karamchand was that carrot munching detective who solves crimes like no other. With his quirky assistant Kitty, Karamchand was a joy to watch. And with Pankaj Kapoor as the lead, you know there is never a dull moment in store. For watching some good thrilling stories unfold, Karamchand is available to stream on Sony LIV app.
Zabaan Sambhaal Ke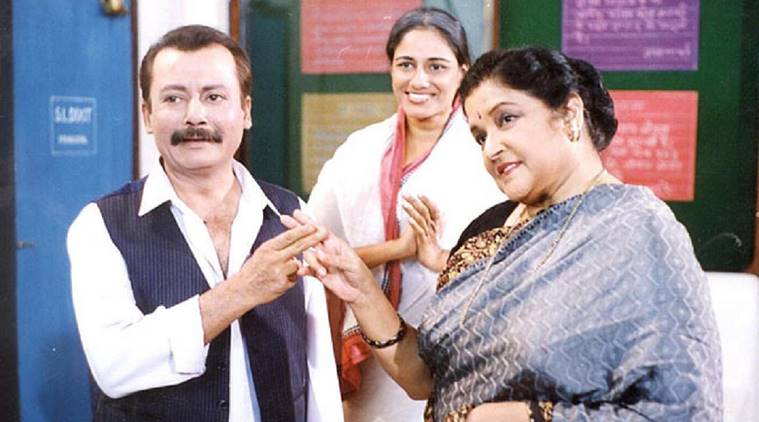 A remake of the famous English series Mind your Language, Zabaan Sambhaal Ke was more relevant to us thanks to the talented desi ensemble. With Pankaj Kapoor playing the teacher, the student-cast included Tom Alter, Tanaaz Currim, Viju Khote and Shubha Khote amongst others. A funny ride all along, this lovely series is available on Amazon Prime Video or Shemaroo Indian TV
Hip Hip Hurray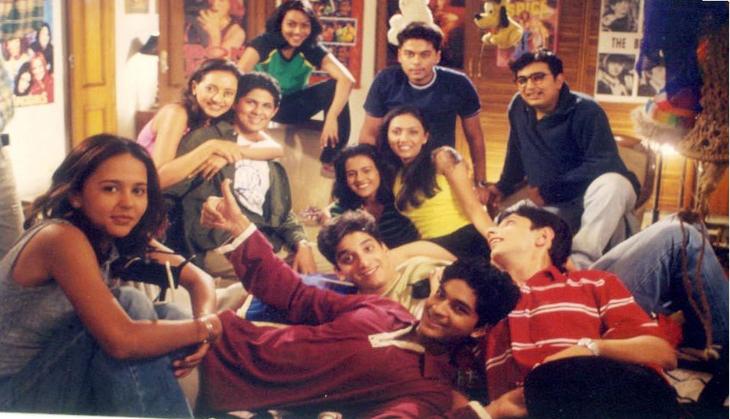 Can be safely called the most popular high school teen drama on Indian TV, Hip Hip Hurray narrates the story of a batch of 12th graders and their adventures through friendships, love and hope. A fun show which had many relevant names as cast members like Vishal and Purab Kohli. The show can be revisited on Zee 5.
Sarabhai vs Sarabhai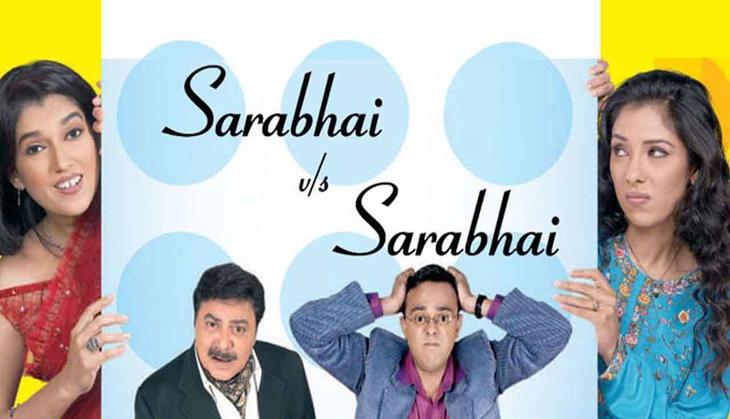 Arguably the best comedy of the Cable TV era, this comedy was quirky, sarcastic and full of "sophistication". Thanks to a stellar cast of Satish Shah, Sumeet Raghavan and Rupali Ganguly, the main attraction though was Rajesh Kumar as Roshesh and obviously, Ratna Pathak as the sensational character Maya Sarabhai. The cult show can be  watched on Hotstar.
Dekh Bhai Dekh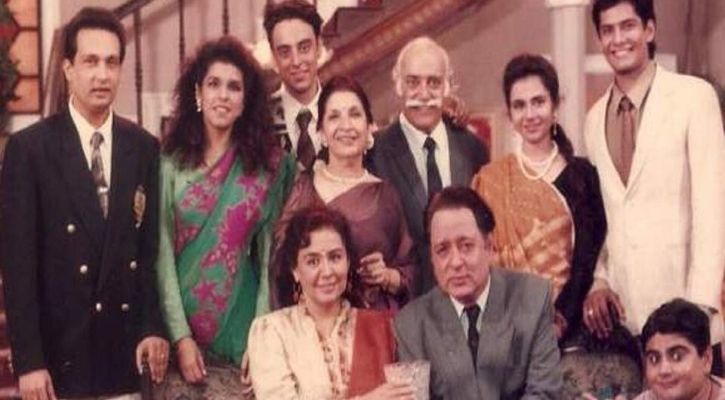 The 1993 show was produced by Jaya Bachchan, and narrated the story of three generations of Diwan family living together in a bungalow. The show was a perfect dose of humor and surreal family drama. Not to forget, the show made Shekhar Suman a household name. Dekh Bhai Dekh also starred Navin Nischol, Farida Jalal and Deven Bhojani amongst others. The episodes are available on YouTube. 
Office Office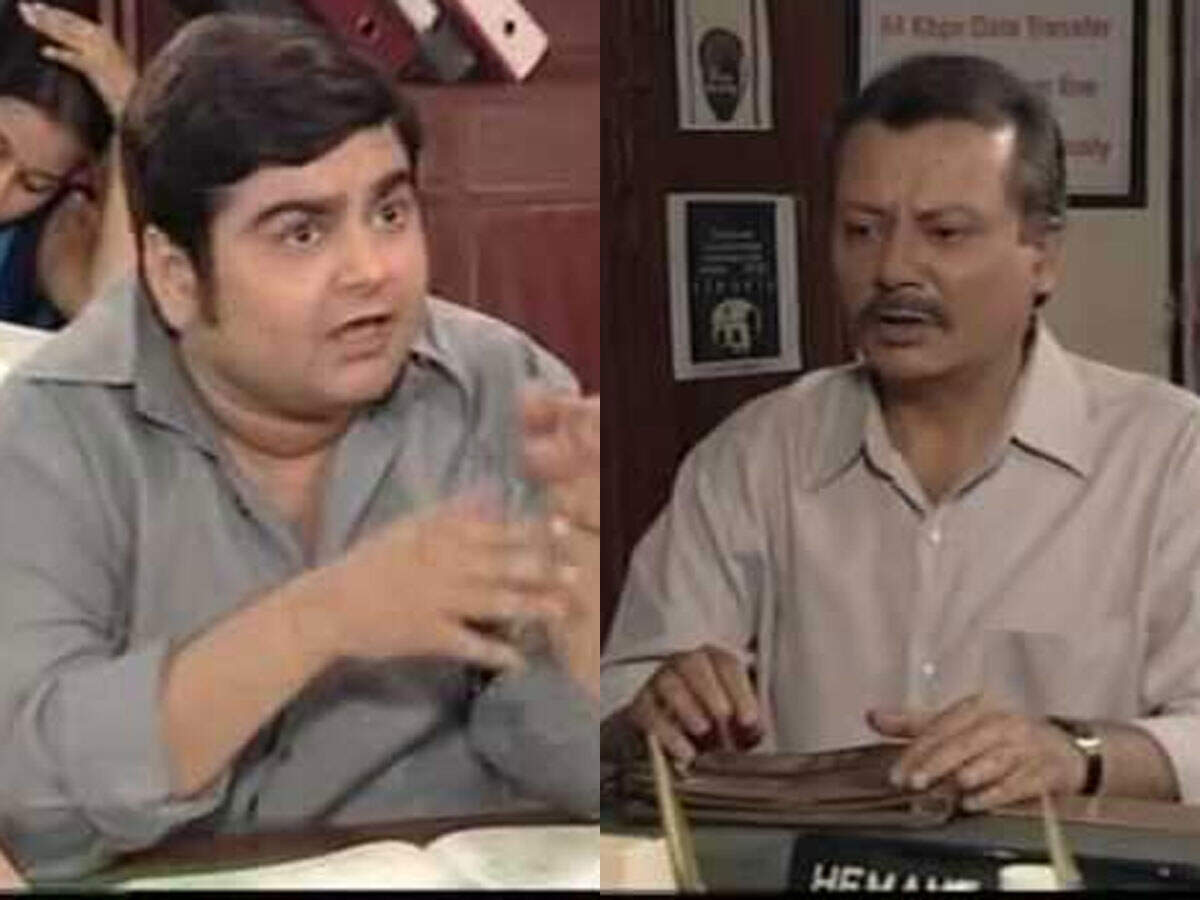 Another show starring Pankaj Kapur in the lead, Office Office delves into the serious issue of lethargy among government workers in India, portrayed in a subtle and funny way. Mussaddilal (Kapur) cannot get his work done in offices because of the corruption or the associated laziness of workers. This dramedy also starred Manoj Pahwa, Sanjay Mishra and Deven Bhojani in lovable characters. Office Office is available on Sony LIV App. 
Fauji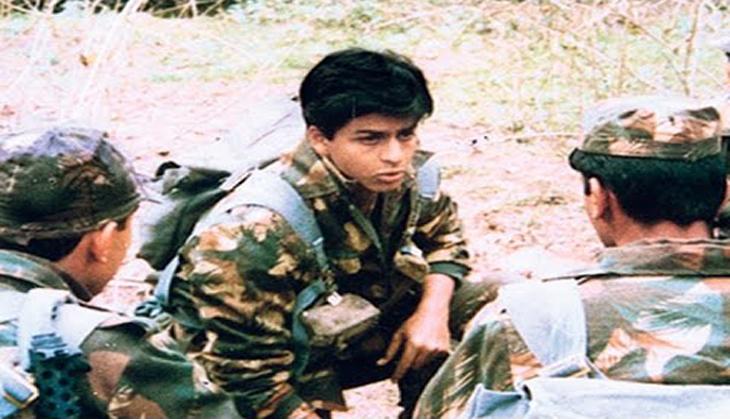 Starring Shahrukh Khan when he was not a superstar, this show gave an inside look into the training of an Indian Army Regiment. SRK was earnest, and this series can be again watched on Amazon Prime Video to have a closer look at what an Army Personnel go through during training.
Tu Tu Main Main
Starring Reema Lagoo and Supriya Pilgaonkar as a Mother-in-law and Daughter-in-law pair who are arguing with eachother on the most trivial of things, this show was an instant hit as not only was it funny, but also pretty relevant for the Indian society. The light-hearted portrayal of the family can be watched again on Youtube.
Comments